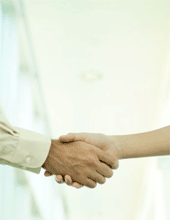 Some lenders try harder to win your business. Consequently, depending on the loan amount and your situation some lenders will offer unadvertised loan discount above $500,000, above $750,000 and above $1,000,000.

For a serious discount speak to us to see what we can achieve for you. We want your business. That's why we negotiate hard on your behalf to try to find you the best deal.

Discounts can be negotiated on variable rates, fixed rates and even mortgage insurance premiums.